About Our Hay
Located in Central Alberta, Halletts have been producing quality Hay for over 100 years. Nutrient rich soil, long daylight hours and cooler temperatures provide an ideal climate for a strong healthy feed product. We focus on taking one crop off a year, providing quality not quantity.
An intensive crop rotation allows us to keep hay fields clean with minimal use of chemicals as well as keeping hay crops young. We grow 700-800 acres of hay a year, and have shed storage for 100,000 bales. Hay is cut as early as possible to keep hay rich in nutrients and increase digestibility. Once the hay is cut, dried and baled, stacks are placed on plastic in sheds.
All of our bales are two string small squares, weigh around sixty pounds with fourteen flakes per bale and come in straight Timothy or Alfalfa Grass mix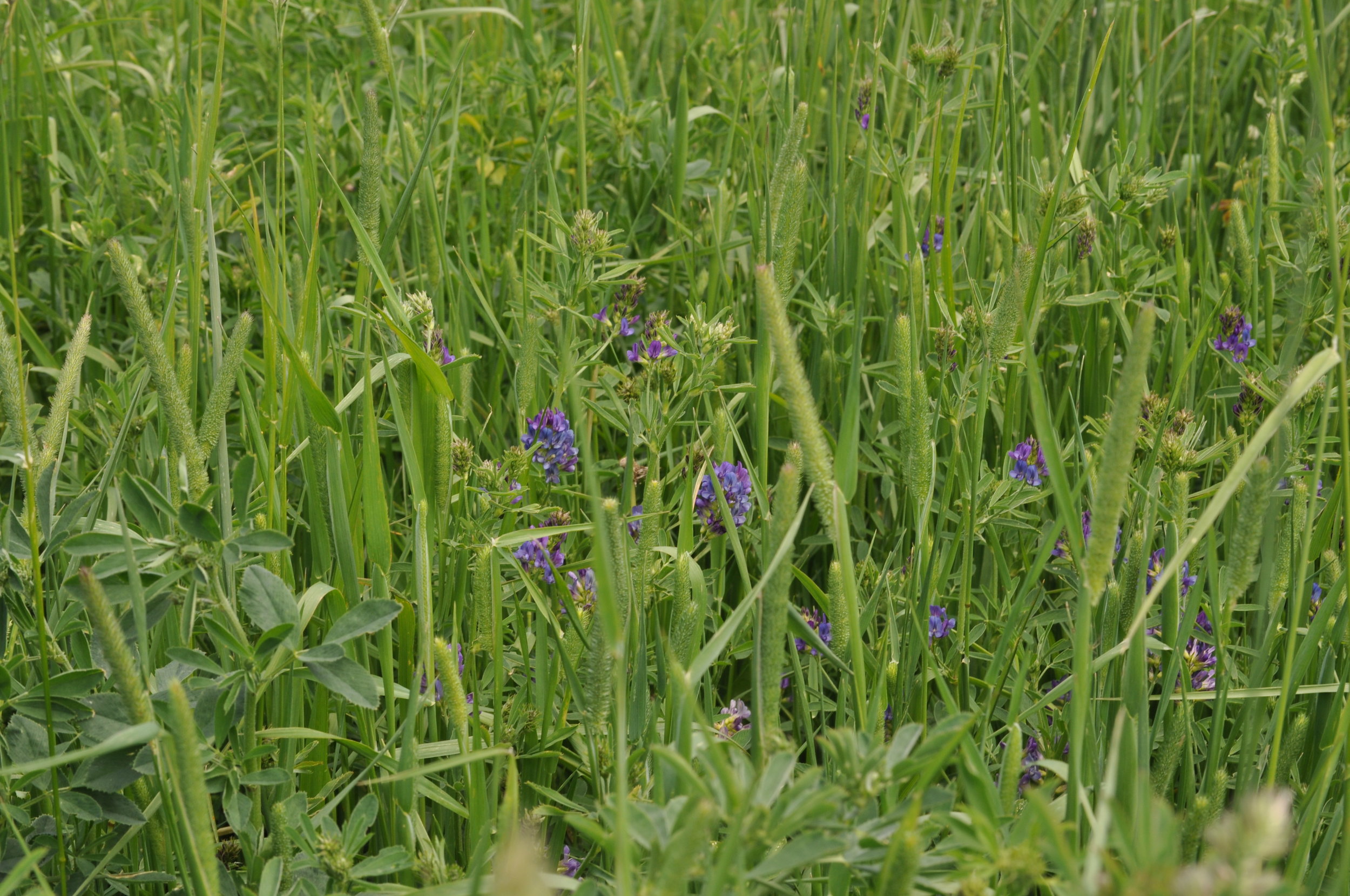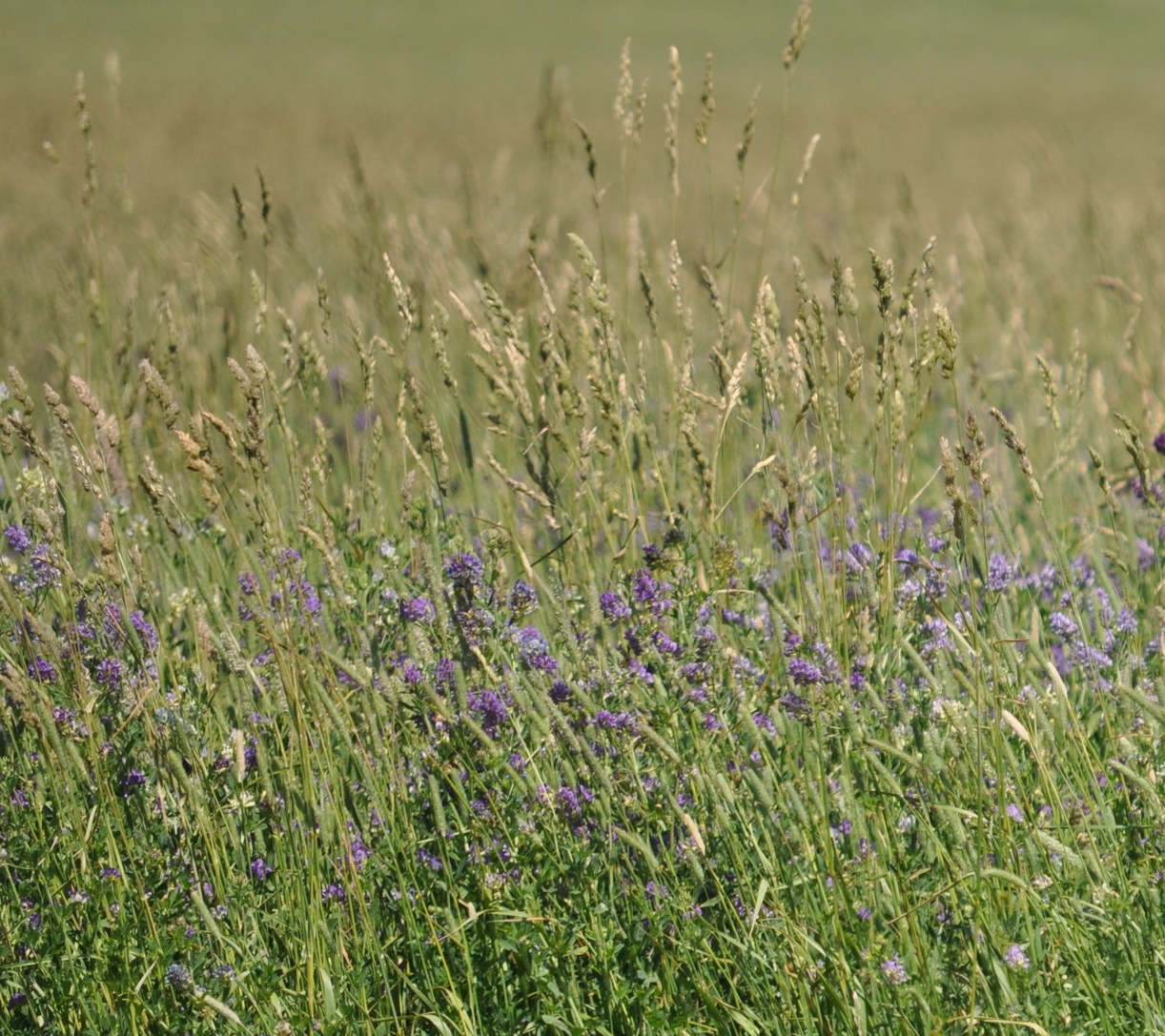 Who we sell to
Our Hay is best suited for performance horses, we provide long term feed to exclusive stables and feed stores. Loyalty is important to us, we focus on providing customers with a long term supply, for examples we have continuously supplied Hasting Parking Feed Stores in Vancouver, BC for 25 years.
Hay inventory is sold quickly, but we evaluate new customers each year, contact Richard for more information.